This aspect is often overlooked, but it's essential to an effective program. Most partners know how to generate content for their target audience, but they need materials to promote products or services properly. Secondly, advertising content with logos and images made in the company's corporate colors will make it recognizable among the audience of affiliates. Such materials include banners, tweets, Youtube videos, texts, product feeds, etc. Try to simplify interaction as much as possible by setting up different communication channels so that partners know who and when to contact to resolve critical issues. In addition to contacts in messengers and via email, you may set aside time for video conferencing.
You don't want to take up too much of your affiliates' time, so keep forms brief and make them as easy as possible to fill out. It might also be worth setting up an automatic follow-up one month after affiliates join to check in with them and see how they're doing. Too much technical jargon and excessive information can intimidate your affiliates and maybe even turn them off from your program entirely. Keeping this stuff simple helps you onboard your affiliates faster and leaves less room for confusion and misunderstandings. It's important to understand how your affiliate program is going, and what can be improved.
Learn To Harness Data For Success Using Media Mix Modeling
One of the fundamental components of success in affiliate marketing is onboarding. You can establish a long and happy relationship if partners feel that their work is appreciated and encouraged in every possible way. Upon completing the integration, achieving affiliate marketing goals play a significant role. Affiliate onboarding lets partners know your marketing program, goals, and requirements so they can start promoting your product. Effective integration includes communication, guidance, and assistance from registration to the most critical stages, such as the first conversion.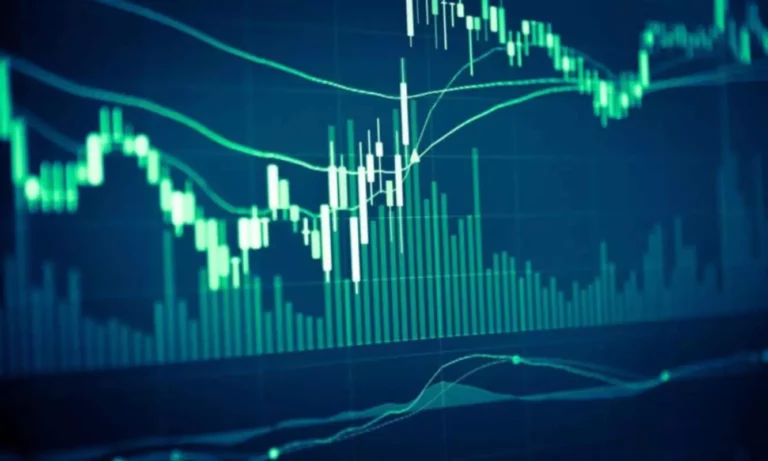 However, effective communication is necessary to establish a positive relationship with new affiliate program participants. This is important for the overall success of your affiliate program as well as the success of individual affiliates. Yes, customizing your affiliate onboarding process can lead to a more engaging and productive experience for each affiliate. You might segment affiliates based on their platforms, audience size, or experience with your product or affiliate marketing in general. By improving your onboarding process, you can set your affiliates up for success, increasing your own revenue in the process.
Communicate program details with affiliates
By making sure new affiliates have what they need to succeed, you're also improving your own odds of attracting new customers and boosting your revenue. It can also help keep your partners motivated and happy so that they continue to make an effort to promote your brand. At the same time, you need to also constantly work on developing a positive relationship with your affiliates and provide an unforgettable experience for them.
Good partner retention positively impacts your bottom line and ensures your program expands quickly. Below we decide to discuss the main tips of successful affiliate onboarding. Getting started isn't as hard as you might think, either — because we support your success, we provide everything you need right from the start. Let's take a look at just a few of the ways that affiliate onboarding at iPROMOTEu ensures your success.
Create Incentives for Initial Sales
This means routinely checking in to provide them with everything they need. Provide affiliates with an email they can send all affiliate-related questions and inquiries to. This could be a dedicated email address for your affiliate program or the email address of your affiliate manager or team members overseeing your program. In fact, it's responsible for 16 percent of all e-commerce sales in the United States and Canada. If you're working with affiliates and not seeing the results you expect, it may be time to refine your onboarding process. Taylor is the Founder of The Up Foundry; an agency that works with successful SaaS and technology companies to grow their affiliate program revenues and affiliate relationships.
Zapier makes it easy to run checklists in Process Street and trigger customized actions in over 1,000 apps, including Slack, Evernote, Salesforce, Trello, and more, with new integrations being added all the time. Research https://www.xcritical.com/ from Business Insider suggests that affiliate marketing is responsible for driving up to 16% of all U.S. eCommerce sales. The registration and onboarding processes should be the main emphasis of this survey.
Related checklists:
Here are some proven strategies for a successful onboarding experience for your new affiliates. In addition to having a dedicated email, you may also want to add a time to meet affiliates face-to-face through free video conferencing. This could be a required step in your onboarding process or given as what is affiliate onboarding an option for those affiliates looking to have a more in-depth conversation. Finally, an informative and thorough onboarding process minimizes confusion and potential conflicts. This means less time spent dealing with repetitive questions or issues, freeing you up to focus on building your business.